Winter in Stuben am Arlberg
Stuben am Arlberg is located at the end of the Klostertal valley at an altitude of 1407 meters. It is the smallest village in the Arlberg region, snow-sure and rustic, located directly at the foot of the Arlberg Pass. The village owes its homely name to a legend. According to this legend, Count Hugo von Montfort gave the area to the Knights of St. John in the 12th century on the condition that they build accommodation for travelers on the Arlberg. Untouched powder snow, glittering white – Stuben is a winter wonderland. Winter can be enjoyed to the fullest in Stuben. Well-prepared slopes and efficient lift facilities make the hearts of skiers and snowboarders beat faster. The roofs of the charming ski resort show themselves with high white snow hoods, the cordial hosts in the cozy restaurants and comfortable hotels ensure a relaxed vacation time. Winter in Stuben stands for skiing fun, enjoyment, relaxation, wellness and sociability.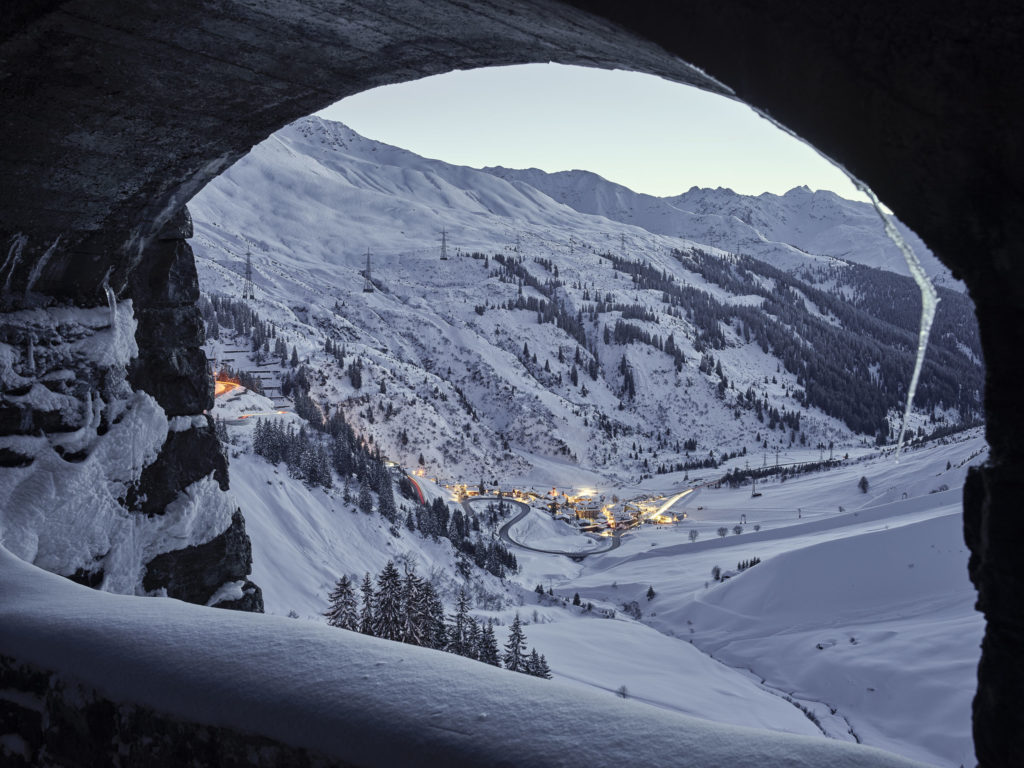 The village is considered to be extremely snow-sure and is
part of the largest connected ski area in Austria
: the Arlberg.
88 lifts and cable cars
305 kilometers of ski runs
200 kilometers of high alpine deep snow slopes
Hannes Schneider, the most famous Stubner, had revolutionized alpine skiing more than a hundred years ago and invented the Arlberg technique. He is considered by many to be the father of modern skiing. Skiing in Stuben means painting waves with skis or surfing with a snowboard, dusting in deep snow or speeding downhill with the family. Skiing in Stuben is also comfortable: most accommodations are located in the immediate vicinity of the ski slopes and many offer ski in – ski out. The magnificent mountain panorama is already tempting in the morning during a fortifying breakfast – and skiers, tourers, freeriders and snowboarders are drawn out into the magnificent white. 305 kilometers of ski runs in all degrees of difficulty and 200 kilometers of exclusive deep-snow runs offer experts and connoisseurs what their winter sports hearts desire. Here skiers follow the call of the mountain. As a local mountain with snow guaranteed until May, the Albona offers new challenges every day for winter sports enthusiasts, snow lovers and sun lovers. Rarely does a mountain offer so many skiing and downhill possibilities. Natural snow reliability and the most modern snow-making technology guarantee excellent conditions.